The Hilfsdienst FREUNDESKREIS e.V. is a relief organization that helps widows and orphans, the poor and needy (mainly in countries of the former USSR). It was founded by like-minded Christians who, out of deep conviction in the love of God, want to help those in need. The guiding verse of the ministry are the words of Jesus from the Sermon on the Mount:
So let your light shine before the people, that they see your good works and praise your Father in heaven. Frosted. 5.16
Several friends from various Baptist and Mennonite congregations founded the association on 02.12.2006 in Buchholz, whereupon the information sheet was given the name "CIRCLE OF FRIENDS"The headquarters of the association is now in Pohlheim, Germany. The relief organisation is not a state-financed organisation but is supported by voluntary donors.
Board
1. Chairman: Jakob Enns
2nd Chairman: Peter Voth
3rd Chairman: Alexander Bartel
In order to keep the expenses of the association as low as possible, we try to do all the work on a voluntary basis. Unfortunately, this is not always possible, so at the moment we have a full-time project manager and a public relations officer, a part-time accountant and a part-time humanitarian aid officer, and a temporary worker (mini-job).
Here we introduce the responsible employees for the respective areas. Please note that most employees are volunteers, and therefore not always available.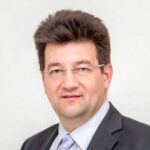 Jakob Enns
Children's leisure
,
Board
Peter Voth
Project management
,
Board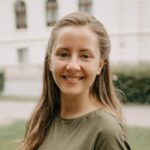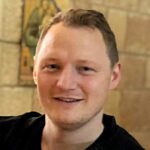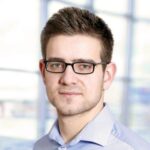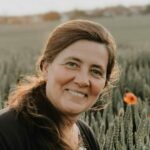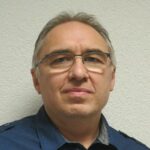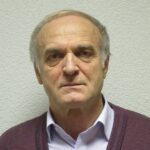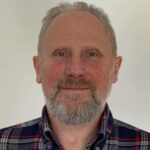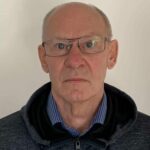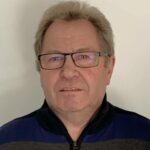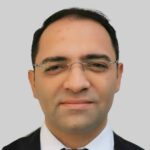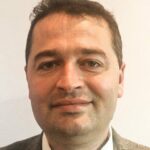 ... and many other volunteers who can not all be named here, but without whom it is not possible to do this work.
Creation of the aid organization
When Valentine Voth of Russia, the well-known evangelist and missionary of Siberia and the Far East, went to the age of 51, he left behind his wife Katharina and nine children. Shortly after his death, his brother Peter Voth visited the widow and inquired how she was doing. The current situation of the widow left his brother no more peace, his heart was deeply touched. He wondered how many widows in other countries of the world must go - widows living in poor countries and receiving little or no state support ?! This request was brought before God in fasting prayer. Thereafter, several friends sat down to consider how to put this request into action. Shortly thereafter, the first trip was made with a small van (four people) to Moldova. The visit was to a young widow who, at the age of 36, was left alone with her six small children. A washing machine, Christmas parcels, clothes, food parcels - the visit delighted the widow's heart!  
God blessed this ministry abundantly. The work among the widows and orphans has grown a lot in recent years. There have been annual widow meetings in several countries, such as Moldova, Ukraine, Russia, Belarus and Kazakhstan. In 2016, more than 1000 widows were able to do such widow meetings take part. Widows are happy and grateful for the comfort and loving attention shown to them.
At the same time, for the Orphans and half-orphans children summer camps organized and carried out in Moldova and Ukraine.
tasks
the bible calls us to bear the burden on each other and to be merciful. we as a relief organization see our task in informing about the needs of our brothers and sisters in faith and encouraging them to help. as soon as we receive news of an emergency situation, we try to help as quickly as possible. the work is divided into seven areas and individual projects to give you the opportunity to help in a targeted way.
widows
orphans
patient
distressed
mission
Persecuted Christians
Humanitarian aid
Bless Israel
aims
The ultimate goal is the glorification of God however, in terms of projects, we are pursuing some other goals to do the job as best we can.
Project-related transmission of the donation
the fastest possible help in case of urgent need
Mediation of helpers to the needy
If possible personal transfer of the help
Cost-effective and economical administration
Help for self-help where possible
Encouragement of the siblings to helpfulness