God is merciful! God is love! He also loves the Gypsy people and especially the Roma children!!! In Transcarpathia many Roma families with many children live in great poverty. In this poverty the children are especially affected.
God has put it on our hearts to open a day care center, with which we would like to offer children from poor families a warm meal every day. The aim is to sing, play, pray and teach them simple things like brushing their teeth, washing their hands, tidying up, etc., because unfortunately many gypsy children do not know these things.
God is doing miracles!!! It has now been possible for two months that the poor children are offered a hot meal every day. For this purpose we were allowed to use a small empty school in the beginning. We expected 25 to 35 children of pre-school age. But as more and more children came every day, the meals were offered in the newly built prayer house and in a military tent. Even though there are now up to 100 children, a hot meal is prepared and served for them every day. Every day, shortly before 1 p.m., they are already waiting in line, looking forward to the warm delicious food.
Through this service of the Good Samaritan, done on behalf of Jesus, we want to model the love of Jesus to the smallest among the poor. So that the children may come to know God in their young infancy, and through this, the adults, their parents, brothers and sisters, may also accept the Lord Jesus as their personal Saviour and Redeemer.
---
Addendum dated January 31, 2022
The "Arche" day-care center is a powerful testimony that God loves Roma children especially. God has bestowed his blessing that the building could be completed after a month of construction.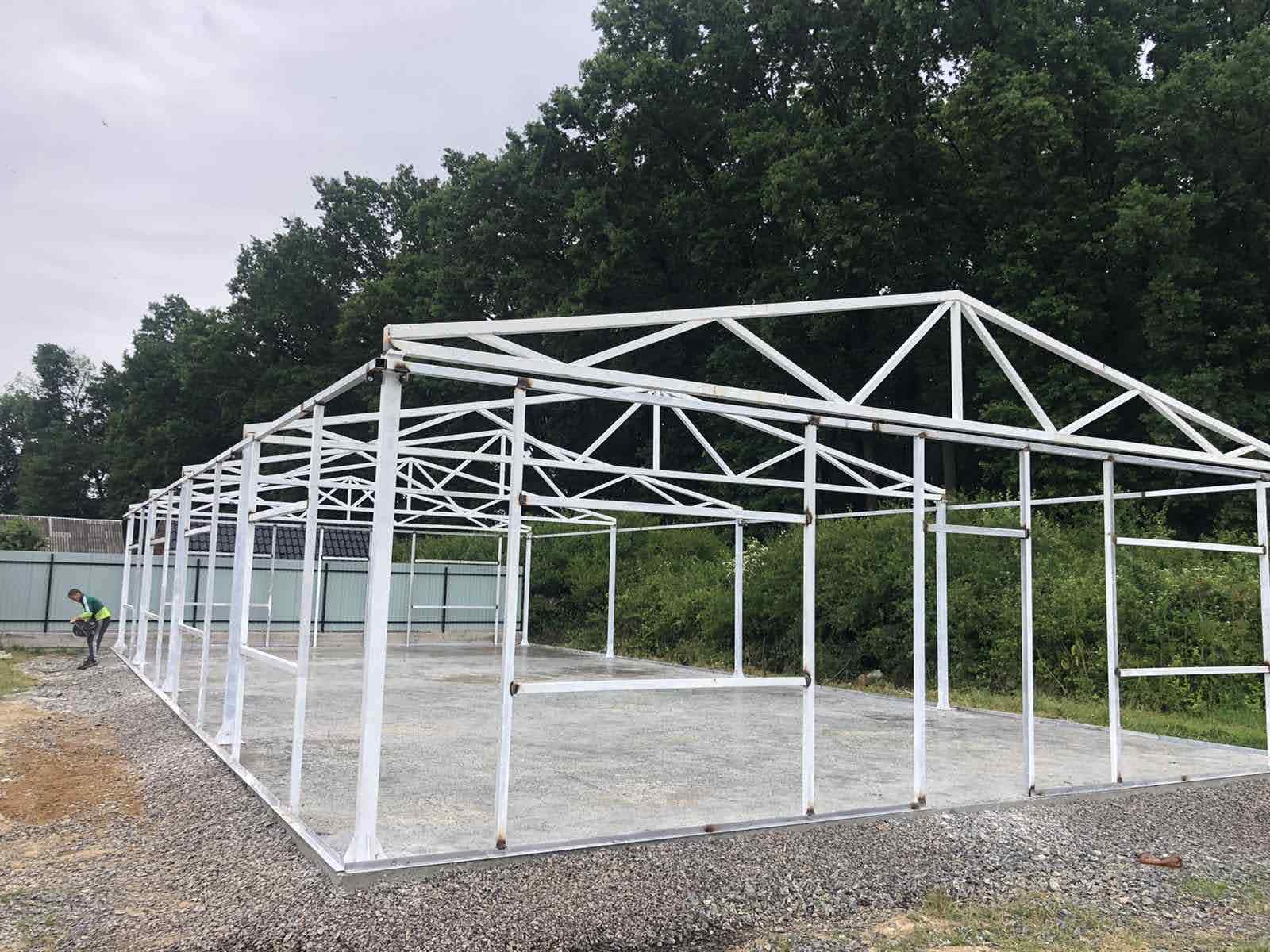 For 10 months, the poor children at Tabor Yanuschi have been getting a warm meal every day. On July 25, the time had come for the inauguration service to take place in the newly furnished building.
Up to 100 children get a free warm meal every day, which is lovingly prepared for them. In the building there is a room for pre-school children, a doctor's room and a crèche for very small children. The aim of such a day care center is to put the love of Jesus in the hearts of the poor children who grow up on the streets without education. Here the children can pray, sing, read, write and learn much more.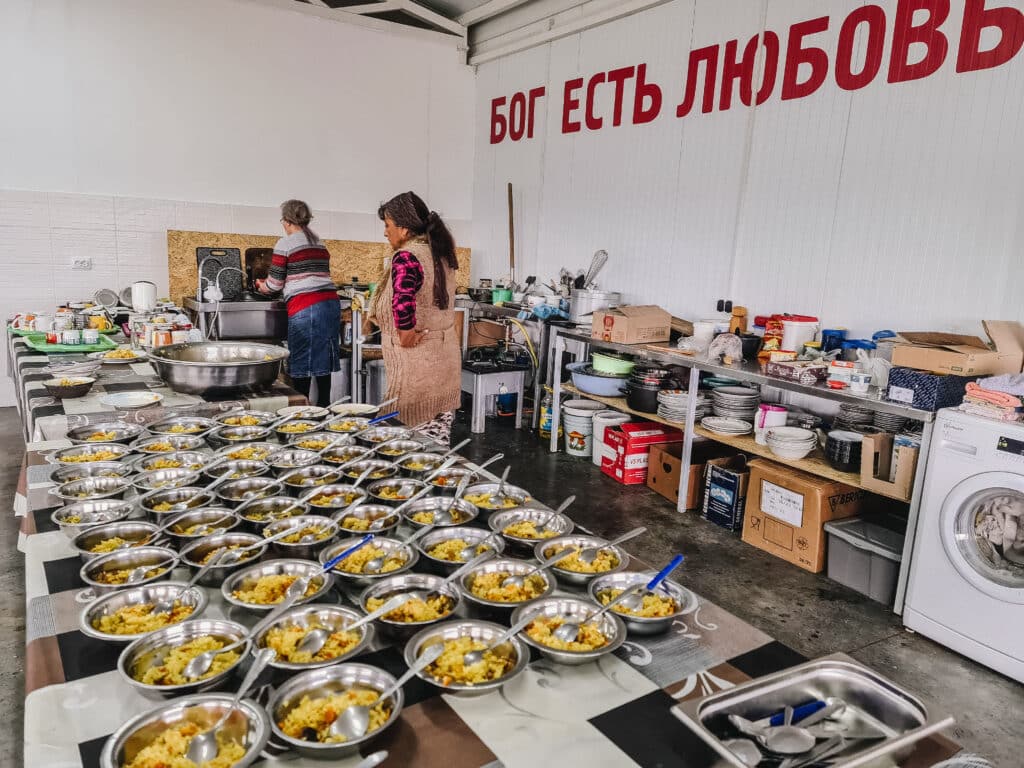 Many children come from very poor families. They don't know motherly love and are often left alone. The inadequate supply leads to poverty and malnutrition. The aim of the service is to convey the love of Jesus to the children through good deeds.